Iman Paul has been appointed assistant professor of consumer & organizational studies at Clarkson University.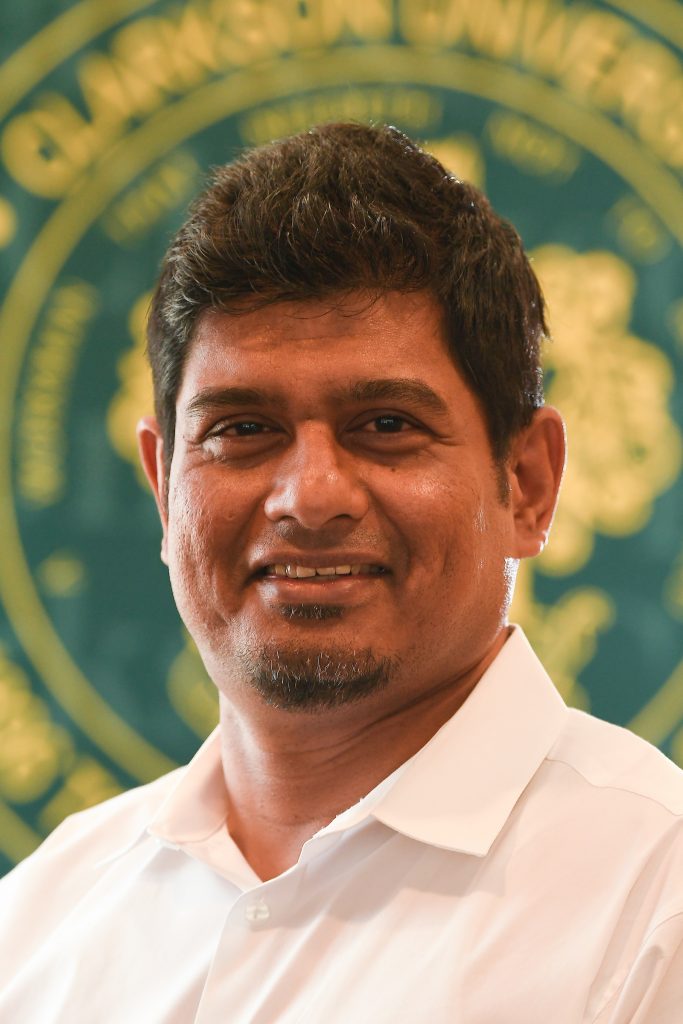 He received his Ph.D. in marketing from Georgia Institute of Technology and his master of business administration from George Washington University.
Paul previously served as an instructor and teaching assistant at Georgia Institute of Technology. Before that, he worked in industry as a business manager (India and Bangladesh) at Johnson & Johnson, manager-business strategy at DTC Perspectives, business manager at Akzo Nobel, and area manager at SC Johnson.
His research interests are in identity and self-concepts; group composition and its influence on consumption; and judgment and decision making.
Paul has several manuscripts in the review process and works in progress, as well as a number of conference presentations.
He is a member of the Association for Consumer Research, the Society of Consumer Psychology and the Society of Judgment and Decision Making.
Click here for a shareable link: https://www.clarkson.edu/news/iman-paul-appointed-assistant-professor-consumer-organizational-studies-clarkson-university