The Office of Residence Life welcomes back all returning students!
Due to a high number of requests, returning students can move in on either Saturday, August 27th or Sunday, August 28th. If you were previously informed that your request to move in on Saturday, August 27th was denied, please disregard that decision, this communication supersedes past communication.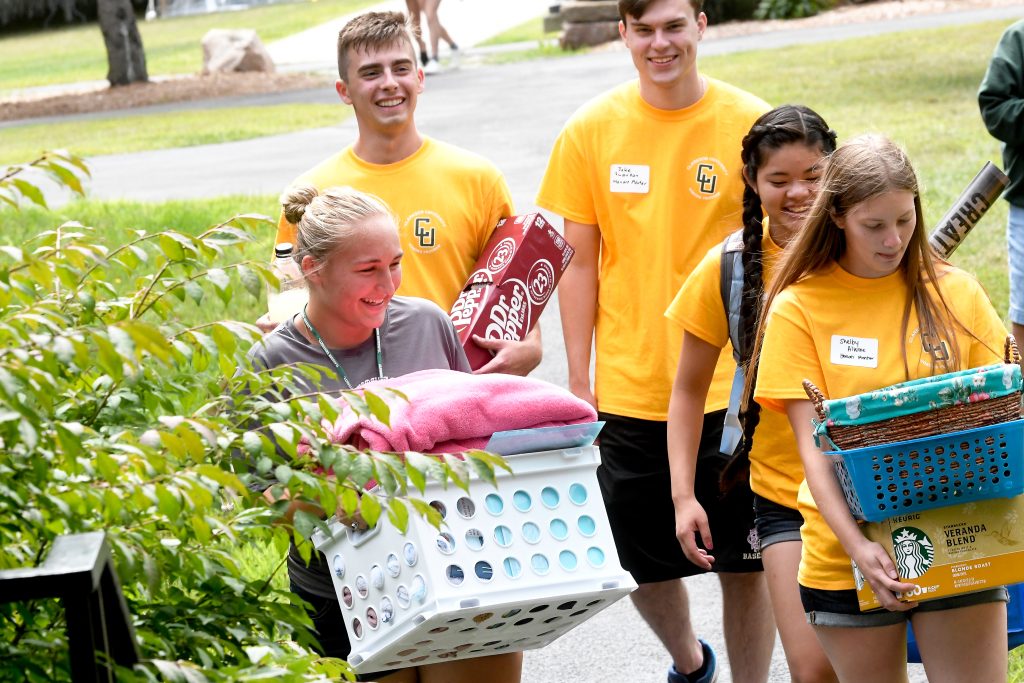 Either day that you choose to move back, be sure to check in with the RA in your residential area anytime after 9:00 a.m. to get your key. If you are moving into an apartment, check in at Woodstock 6.
If you are already approved to move in earlier than this (athletics, move-in crew, international student, extenuating circumstances etc.) you are still approved for the date requested. At this time, new requests for early arrival will not be considered.
Questions can be addressed to the Office of the Residence Life, reslife@clarkson.edu.