Alicia R. Grosso has been appointed assistant professor of physical therapy at Clarkson University.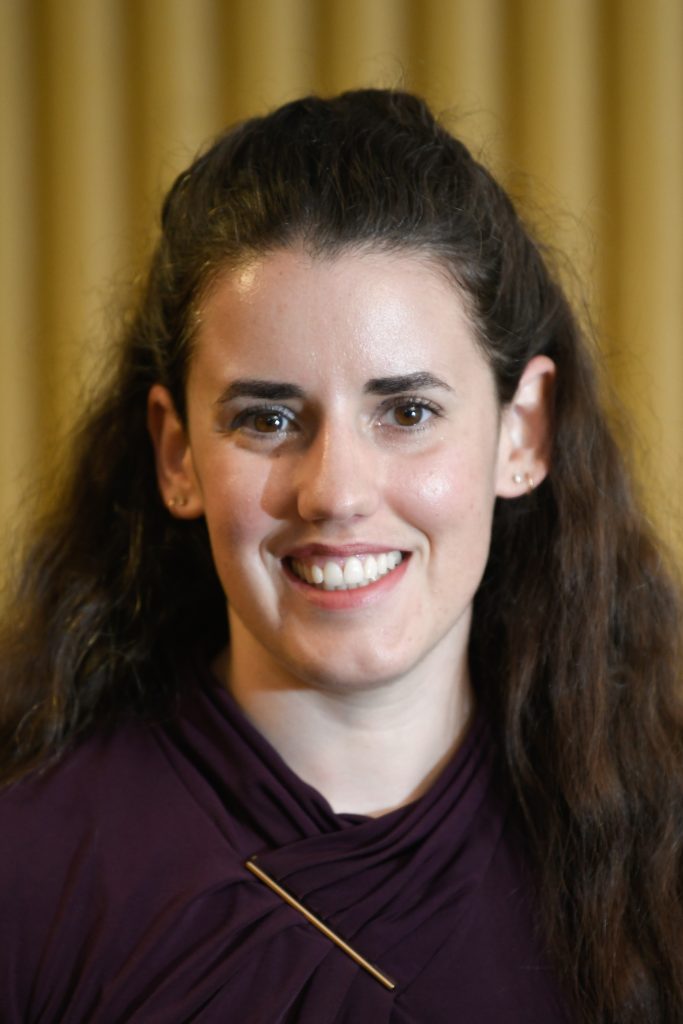 She received her Ph.D. in anthropology from University of Pittsburgh, and her master of science degree in forensic and biological anthropology and her bachelor of science degree in applied forensic sciences from Mercyhurst University.
Grosso's research interests are in the effects of tissue variability on skeletal trauma evidence in bone.
She is a member of the American Association of Anatomists and the American Association of Physical Anthropologists
Grosso was previously a clinical lab professional at Duquesne University, and a teaching fellow and undergraduate advisor at University of Pittsburgh, where she was the recipient of the Elizabeth Baranger Excellence in Teaching Award.
Click here for a shareable link: https://www.clarkson.edu/news/alicia-grosso-appointed-assistant-professor-physical-therapy-clarkson-university