Message From the Provost
I'm writing to you from a newly reinvigorated campus. After a sunny and unseasonably warm summer, our Hill Campus is buzzing with students, our Downtown Campus is active with soon-to-be health professionals and our Capital Region Campus is stirring with engineering MS students attending in-person classes at Notts Terrace for the very first time.
Throw our Beacon campus into the mix with its K-12 outreach programs kicking into full gear, and you've got Clarkson University's fall 2020 semester. A new normal, all the better for the incredible work done by our faculty, students and staff this summer. In this edition of the newsletter, we've highlighted just a few of their stories. I hope you enjoy reading them.
— Robyn Hannigan, Provost
"Spock, Check the Air Quality"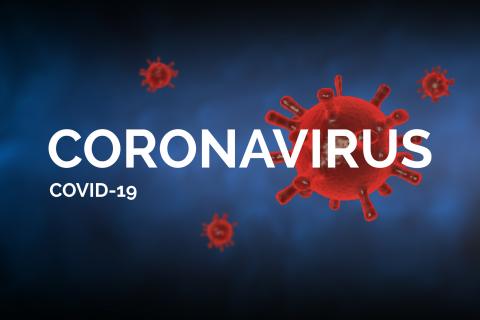 It'd be nice if we all had one of those devices from Star Trek that could instantly detect pathogens in the air. While most of us can only dream about them, Clarkson professors are busy building their own bioaerosol sampling device. They tell us all about it in The Conversation. READ MORE
Summit for a Livable Climate
As the future of a livable climate is in doubt, local and global communities must devise sustainable, environmental solutions. Four Clarkson professors will take part in a summit that highlights these issues in the St. Lawrence Watershed, territory of the Haudenosaunee, through virtual events and discussions on art, land and the environment. READ MORE
Clarkson Researchers Accept Governor's Challenge 
With all that has been going on in the world, it's easy to forget about problems that have been eclipsed by more pressing crises. Fortunately, a group of Clarkson researchers hasn't. They've been working on a new process to combat harmful algal blooms and are preparing to test it. READ MORE
Studying How COVID-19 Spreads
Everyone knows that sneezing in someone's face is a no-no, especially now with fears of spreading COVID-19. What people — and, initially, even the WHO — may not understand is that aerosols emitted by simply talking or breathing can also carry the novel coronavirus. Clarkson professors studying these aerosols explain more in The Conversation. READ MORE