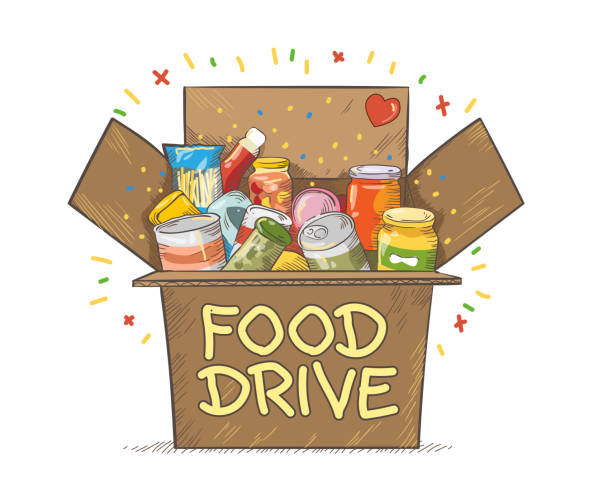 Please help us gather non perishable food items to give to students in need over the upcoming break!
You can drop them off at Price Hall or if you are a student please ask your RA about where to give your items.
There are no dining services over break so anything you can give will be a great help!
If you have any questions, please email deanofstudents@clarkson.edu.